Search the area MLS by listing number.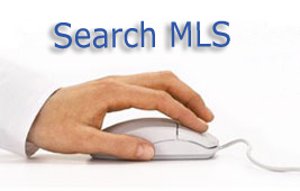 Website Visitor Disclosure-Services are for use by OUR clients ONLY, all others will be deleted.

By using property search function and reports, you agree that Bigness Realty Group of Premiere Plus Realty and associated real estate professionals may call/text you about your inquiry, which may involve use of automated means and prerecorded/artificial voices. You don't need to consent as a condition of buying any property, goods or services. Website, its use, MLS and IDX broker data is reserved for the use of our buyers and sellers only. By using our website information, its MLS portals and property search feature you agree to allow contact and use us as your real estate professional in a Florida transaction. All accounts will be deleted from the system if no contact or response occurs from users after 30 days.
Glen Bigness, Realtor 239-272-4663 glenbigness@gmail.com Premiere Plus Realty